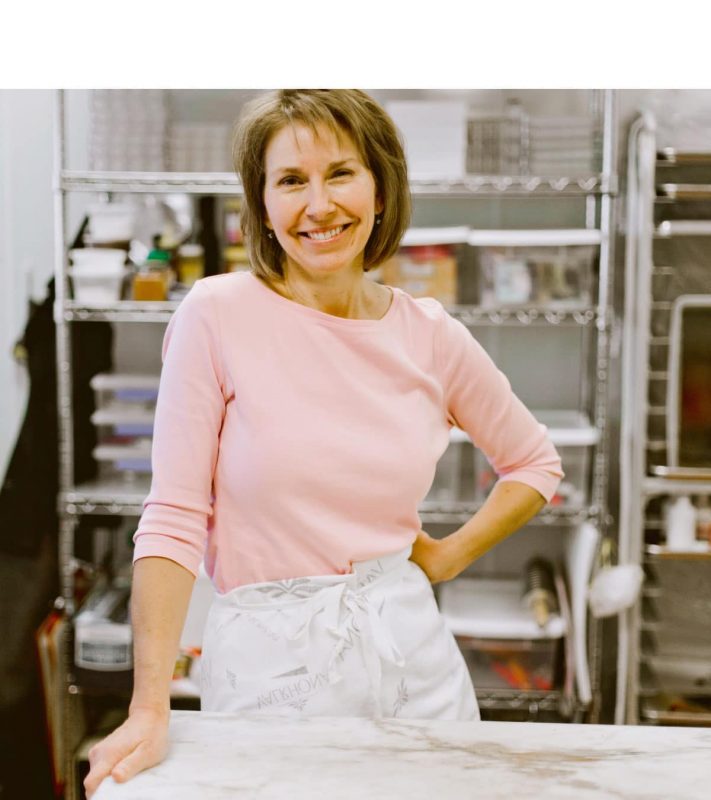 Hi there, friend!
I'm Gaylene—Chief Willy Wonka of Lulubee Chocolates. After learning to make artisanal chocolates a few years ago, my passion for all things chocolate-coated bubbled into a bitty biz located in Lincoln, Nebraska.
And since starting, I've made loads of friends, won awards [blush-blush], and followed my passion for developing flavors so good they make you say, "wow!"
So turn off the phone, close your eyes, and sink your teeth into one of my bonbons. Then, let the flavors settle on your tongue. And pretty soon, you're going to be saying, "Oh… oh… wow!"
Yep, they're that good!