24-Piece Collection
Build a box of your favorite hand-crafted bonbons from the flavor list below.
Care: Store in a cool, dry place, away from heat and direct sunlight. Please enjoy within 3 weeks of purchase.
Allergens: May contain nuts, dairy, and gluten (see flavor descriptions)
Weight: 8oz
Resetting the box will remove all the added products.
Expand Box
Blueberry Crisp
Brown Butter Caramel
Cherry Pistachio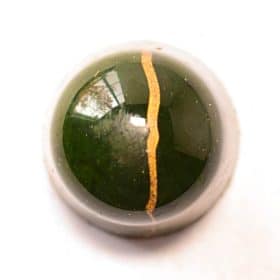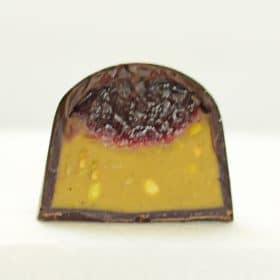 Coconut Almond
Cranberry Orange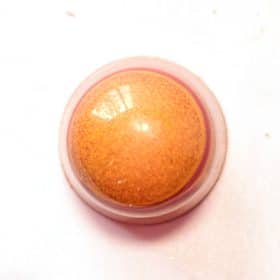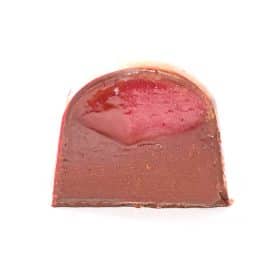 Dominican Republic
Fig & Port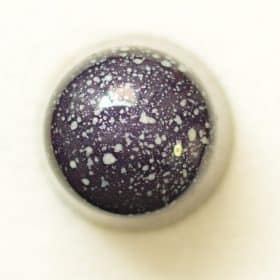 Hazelnut Crunch
Hot Chocolate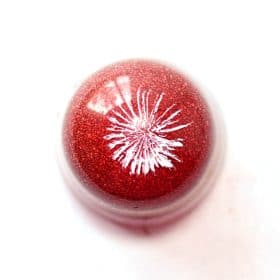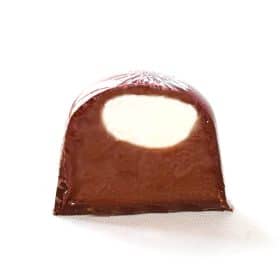 Jalapeno
Lemon
Madagascar
Mint Leaf
Mocha
Orange
Passion Fruit
Peanut Butter Pretzel
Peppermint Crunch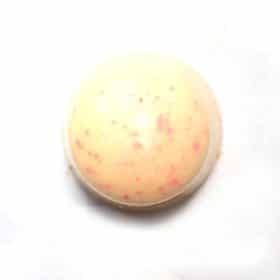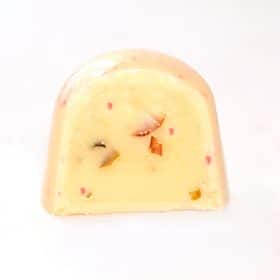 Sea Salt Caramel - Dark
Sea Salt Caramel - Milk
Strawberry Balsamic
White Chocolate Raspberry