There we were—three generations sitting under the pergola.
Conversations were easy but as evening approached the chill threatened to kibosh our get-together.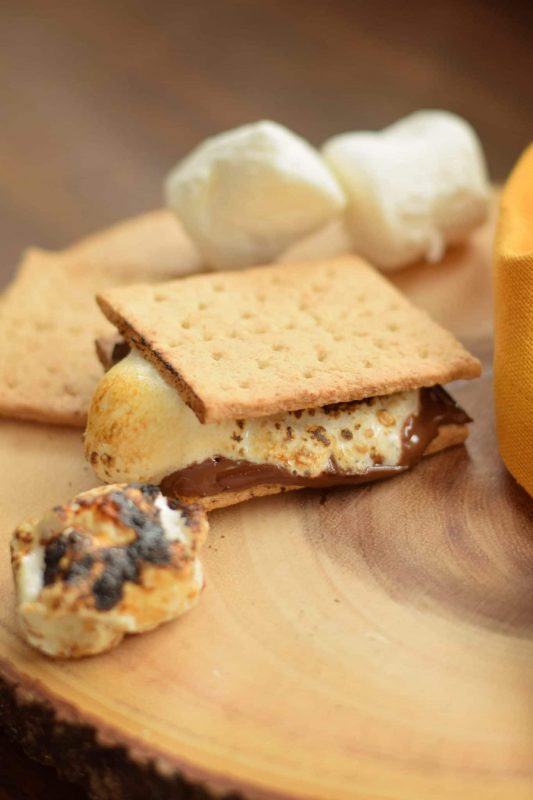 So we started a fire and the kids ran inside to grab the summer essentials: graham crackers, marshmallows, and chocolate bars. (And the more adventurous pulled out some new flavors—cinnamon bears, peanut butter cups.)
Competing toasting techniques came out. Some burned marshmallows so they could enjoy that sweet, dark char. Others slowly rotated the white puff until it turned a warm golden brown with an ooey center.
Before long, my fingers were sticky, my chin was smeared with chocolate, and cracker crumbs covered my lap.
Laughter. Stories. Funny jokes. And dumb jokes.
Yep, memories were made. It's the magical nature of s'mores!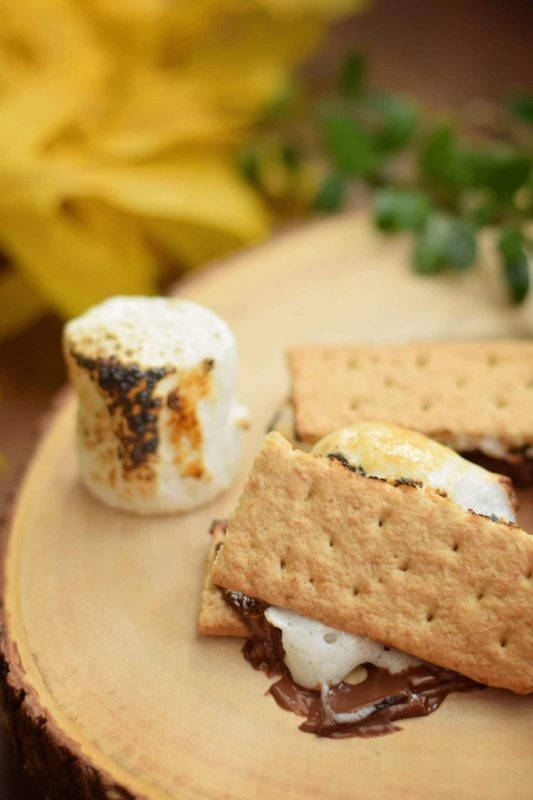 And because s'mores are so magical, I couldn't help but introduce my S'Mores bon bon. Natch, it has a nice layer of graham cracker, but to make it extra special, I make my own ooey-gooey marshmallow. And then, of course, I cover it in a milk chocolate shell.
Here's to magical memories, friends!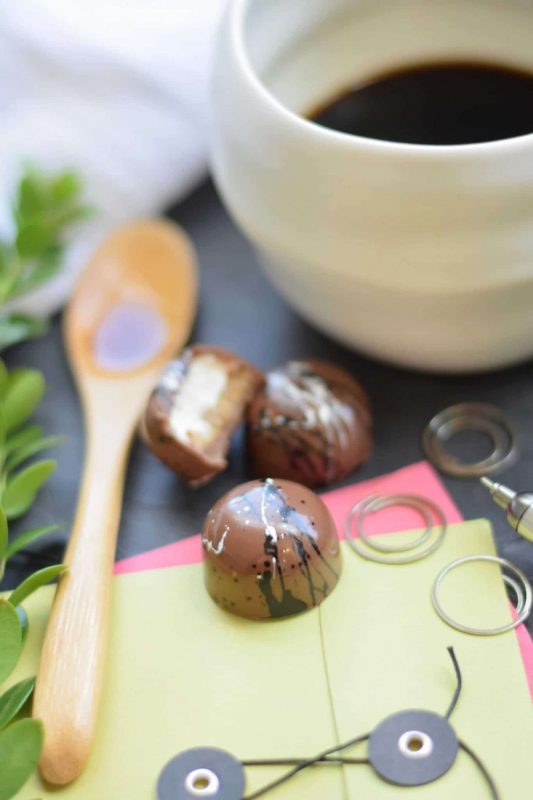 There we were—three generations sitting under the pergola. Conversations were easy but as evening approached [...]